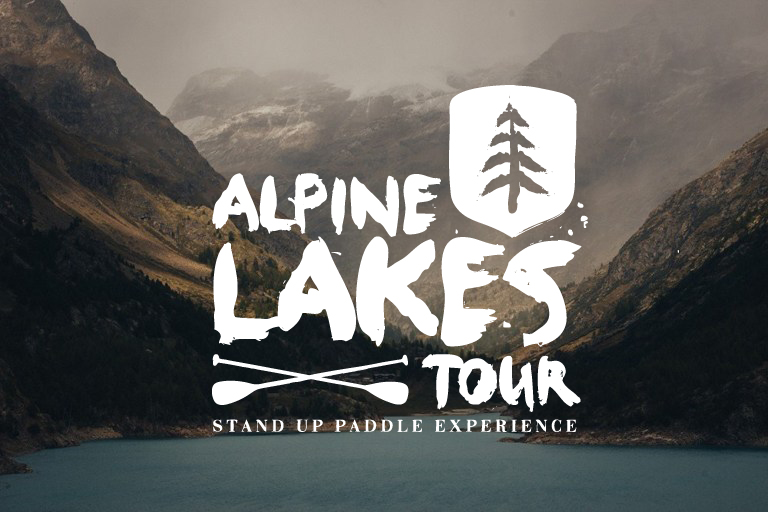 Due to the COVID-19 restrictions, the Alpine Lakes Tour 2021 schedule is not 100% sure. We will have a new Alpine Lakes Tour stage in Lyon just after the Lyon Paddle Sports Show, on october 2nd, 2021.
ALPINE LAKES TOUR 2021 STAGES / LES ÉTAPES
We are starting to breathe again… On commence à respirer… L'Alpine Lakes Tour reprend ! The Alpine Lakes is starting over again !
July 31st-August 1st : Canal de Savières & Lake Bourget (annulée / canceled)
October 10th : Lake Aiguebelette : Very Flat Race
L'Alpine Lakes Tour 2020