En raison de l'épidémie de coronavirus, nous avons décidé de reporter l'étape de l'Alpine Lakes Tour du canal de Savières à cet été. La date de report n'est pas encore fixée, elle le sera dès que possible.
Les personnes inscrites pour la course pourront soit reporter leur inscription sur la nouvelle date ou sur une autre étape de l'Alpine Lakes Tour (sans limite de durée) ou encore être remboursées (déduction faite des frais bancaires).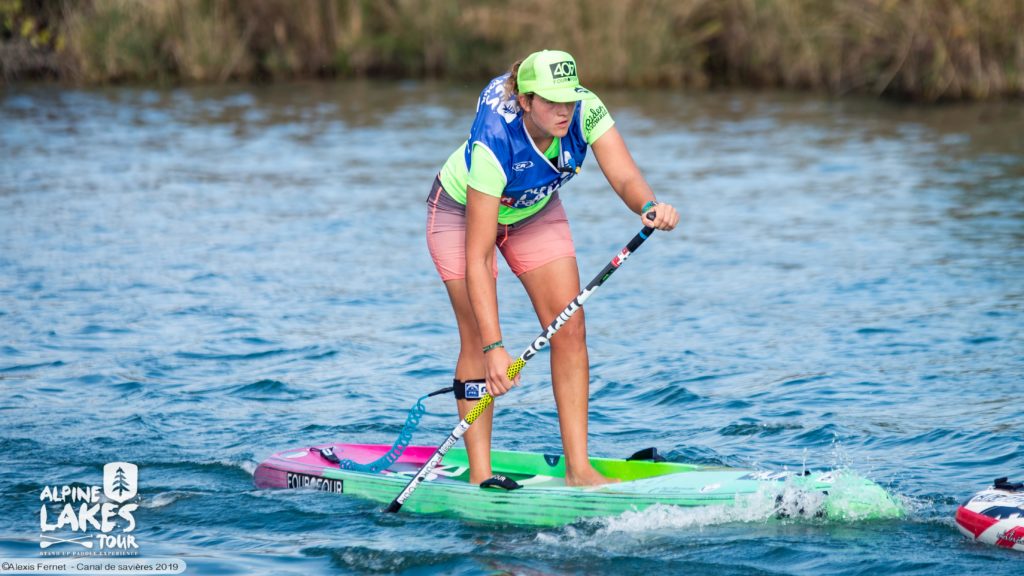 Due to the coronavirus epidemic, we decided to postpone the Alpine Lakes Tour stage of the Canal de Savières until this summer. The postponement date is not yet fixed, it will be as soon as possible.
People registered for the race can either postpone their registration on the new date or on another stage of the Alpine Lakes Tour (without time limit) or be reimbursed (minus bank charges).